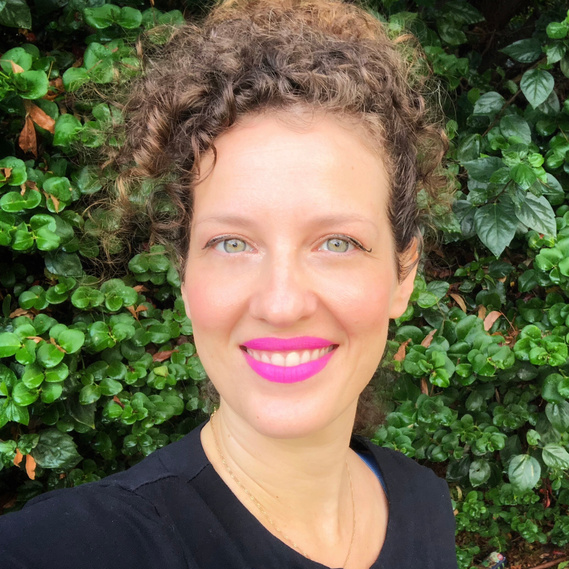 Internationally acclaimed creative director, product marketing manager and communications expert with proven experience in leading creative marketing teams in producing Impactful print and digital campaigns from A to Z.

A versatile marketing strategist, storyteller, and experienced hands-on leader that creates ground-breaking concepts and collaborations and turns them to viable results.

A graduate of the Fashion Institute of Technology & Empire State College in New York City, I received my Associate degree (AAS) in Branding, Display & Exhibition Design plus a Bachelor's degree (B.Sc) in Marketing + Visual Communications, Magna cum laude (with honors).

As a creative marketing leader & ex fashion photographer and producer in the advertising, tech and editorial worlds in NYC, I worked on both print and digital platforms with companies like Panasonic North America, Ogvily, Harper's Bazaar, Mindspace, Lensbaby LLC, and Elle Magazine, to name a few.

My work has won numerous international awards including the Spider Awards UK and the Black & White Magazine merit Award & has been featured in galleries, museums, and publications around the globe.

As of 2018, I added to my repertoire of creative direction and product marketing communications for global brands - certificates of study in NVC (Non Violent Communication), business coaching, and organizational psychology.